DOSAGE
Do not take more than 140mg of PURE MDMA at a time. You can top off with another 100mg after you come up to keep the roll going smoothly. There is a point of diminishing returns and potential risk of serotonin syndrome.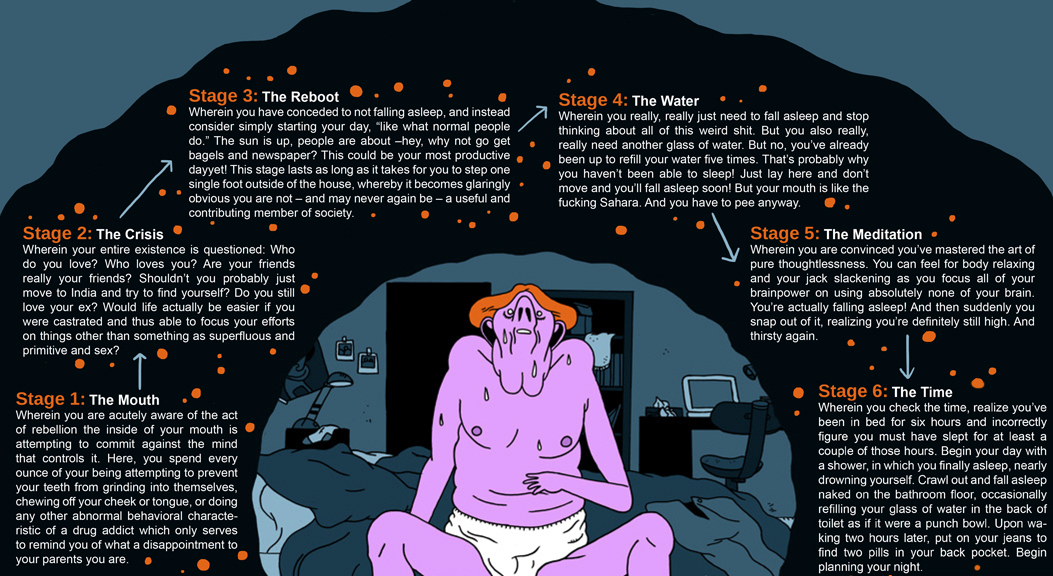 ESSENTIAL ITEMS
Gum & hard candies (ring pops)
Glow sticks, LED lights
Vapor rub
Chap stick
Diffraction glasses
Fanny pack (if your at a festival this is a MUST!)
Water and Gatorade (Stay hydrated! Drink plenty of water, but not too much! Beware of water poisoning.)
Take 5-HTP at LEAST 12 hours BEFORE or AFTER you take MDMA, but never during.
OTHER INFO
Other names for molly include: MDMA, Ecstasy, X, XTC, E, M, Adam, Thizz, Beans, Rolls.